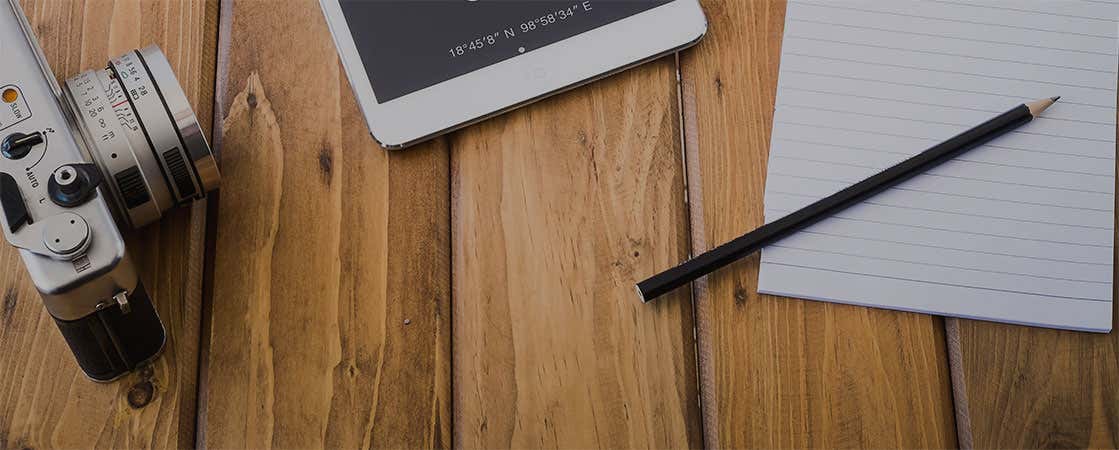 General Information about Madrid
When planning a trip, it's always a good idea to get to know the prices, opening times, and more. In this section you will find the basic information you will need when planning your visit to Madrid, 
More information
Madrid is the capital of Spain and is also known as Villa y Corte. It is the biggest city in the country and the third largest in the European Union with over 3 million inhabitants (more than 6 million in its metropolitan area).
El oso y el madroño
Madrid is known as the city of the "Bear and the Strawberry Tree" (villa del Oso y el Madroño). The nickname comes from the mid-thirteenth century, which according to the legend is a result of a dispute between the Council and the clergymen of the city's parishes about the right to certain forests and fields. It was resolved by agreeing that the forests belonged to the Council and the meadows to the clergymen. To commemorate the agreement, the Council added a Strawberry tree to the shield of the municipality with a black bear leaning on its trunk.
Madrid as the Capital of Spain
The Government's headquarters, the Cortes and the official residence of the Kings of Spain are all located in Madrid.
In financial terms, Madrid houses the headquarters of numerous international and national companies. The capital is also a haven of culture, with world-famous museums such as the Prado Museum and the Reina Sofía Museum.
Madrid has been the capital of Spain since mid-sixteenth century, when Philip II transferred the capital from Toledo to Madrid. During five years, it was moved to Valladolid (1601 to 1606) and then returned to Madrid.
Madrid's inhabitants
Madrid's inhabitants are called "Madrileños" or "Matritense" (in English Madrileans). In the past, the city's residents were also called "Gatos" (cats). This popular nickname dates back to medieval times when the city was conquered by Alfonso VI. To get over the walls, the soldiers had to climb like cats and since then have been given this name.
Business Hours
Madrid's business hours are long and in central areas of the city it is possible to find certain places open at any time of day, among those a number of souvenir shops and shops selling local products.
Shops with more limited opening hours tend to open between 10am and 2pm, then again between 5pm and 8:30pm.
Helpful telephone numbers
Emergency: 112
Municipal police: 092.
National Police: 091.
Spain Prefix: +34.
Madrid Prefix: 91.
Madrid tourist information: 902 100 007.
Service for tourists to make complaints: 902 102 112.